Olympic Valley Half Marathon and 8 Miler
June 10, 2023
Olympic Valley Running
Olympic Valley Half Marathon and 8 Miler Course Details
The Olympic Valley Half Marathon and 8 Miler start and finish at the iconic Village At Palisades Tahoe, site of the historic 1960 Winter Olympics. The course is fast and flat, a scenic out and back featuring mainly paved trail through the valley and along the Truckee River. During the route keep an eye out for bald eagles, mule deer and trout leaping out of the river all while enjoying the cool, refreshing sierra air.
You will be supported by plenty of aid stations along the course which will have water, electrolyte beverage and a variety of fruit and snacks.
This one you will not want to miss and is certainly a Bucket List Half Marathon and 8 Miler.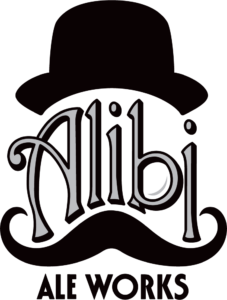 For those of you 21 years of age and older you're in luck! We are proud to provide you a cold one from Alibi Ale Works post event. Alibi brews on the North Shore of Lake Tahoe and you'll have the opportunity to enjoy quality beer at all Big Blue Adventure events. Visit Alibi Ale Works here!
OFFICIAL Medical Care Partner
onditions. Whether you have a new or chronic injury, let our professional team evaluate and treat you at the finish line, free for race participants! For more information about Orthopedic and Sports Medicine programs including injury prevention and wellness programs, visit tfhd.com